Fyrefly Group is comprised of unique individuals aspiring to make the world a better place. From web developers to strategic thinkers, it takes a variety of talents and abilities to provide our clients with the best experience possible. Get to know the faces behind our company by reading the descriptions below.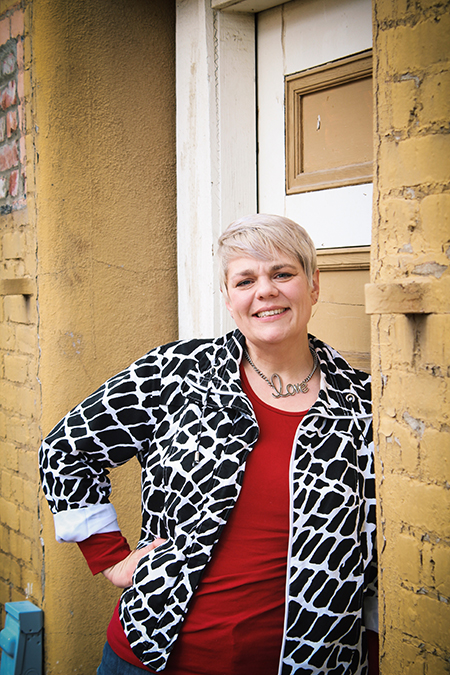 Daun jacobsen
Meet Daun, the face behind Fyrefly. Her favorite color is red. She loves to make art, read fantasy novels, and visit new places. Daun created Fyrefly in 2011 in order to make a difference.
Consulting

92%

92%

Training

83%

83%

Strategy

71%

71%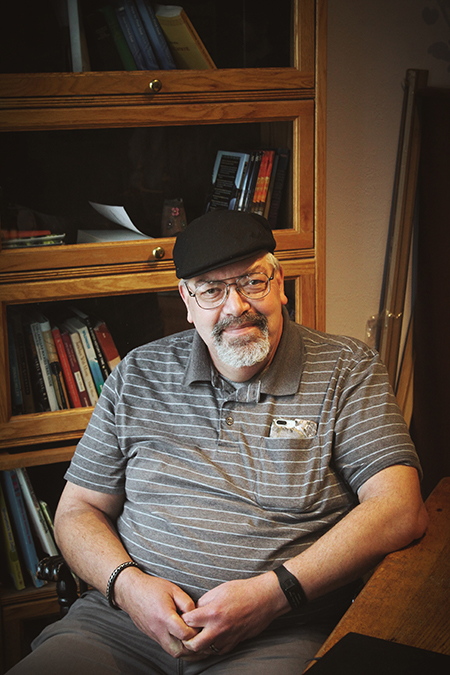 takali omega
 Meet Takali, Fyrefly's President. His favorite color is dark grey and he enjoys playing guitar and doing the dishes. On top of working at Fyrefly, Takali is the executive director at the Kootenai Recovery Center and helps host open mic nights at Calypsos Coffee.
Project Management

76%

76%

Operations

57%

57%

Development

44%

44%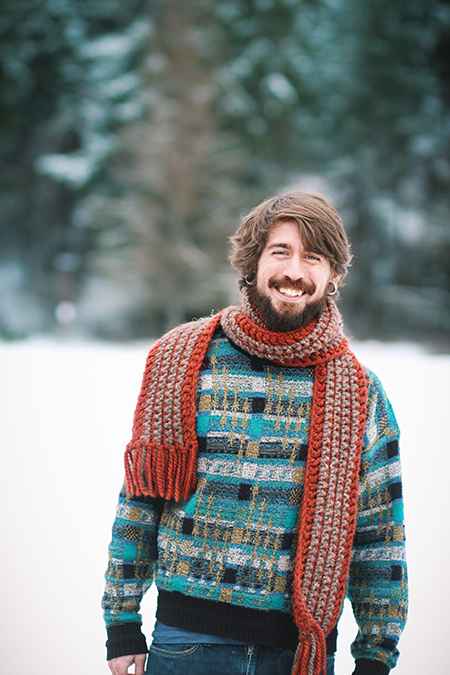 Joe click
Meet Joe, our graphic designer. His favorite color is sunset purple and he enjoys reading fantasy novels and playing video games. Joe's favorite hobby is laughter, as he practices it everyday. Joe believes that we should all work to leave something behind in order to make the world better and brighter.
"If I could be a nomadic bard, I would." -Joe
Design

90%

90%

Sales

72%

72%

Development

23%

23%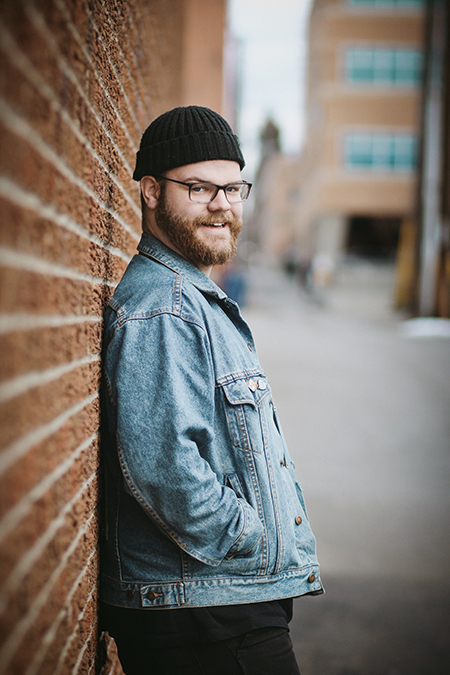 andy lincoln
Meet Andy, our web developer. His favorite color is forest green. He enjoys being outdoors, spending time with his dog, and playing drums, bass, and guitar. Andy's passionate about encouragement and helping to improve the lives of others.
Development

87%

87%

Coding

73%

73%

Support

65%

65%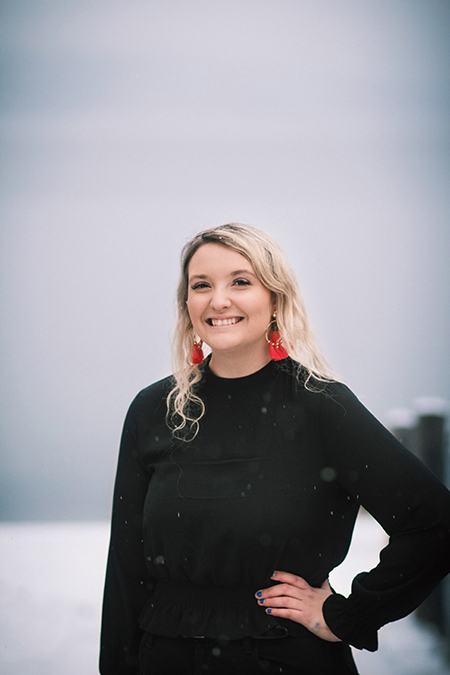 kassidy wigen
Meet Kassidy, our content writer. Her favorite color is sunshine yellow. She likes to spend time with her cats, listen to music, take pictures, and drink copious amounts of coffee. In addition to being a part of our team, Kassidy is a community support worker for individuals with special needs and a barista at Calypsos Coffee. She's passionate about human connection and creating personal meaning in a semi-meaningless life.
Content

86%

86%

Marketing

67%

67%

Sales Support

55%

55%
Let Us Help You Grow
We've been helping motivated people, groups, businesses, and organizations to clarify their desired direction, assembling intelligent research into solid plans that lead the way, producing the visual concepts, design, and materials (logos, websites, collateral) needed to arrive. Along the way, we stand by ready to help with implementation and management needs or provide you with whatever training you may need to reach your destination.